Quote:
Originally Posted by [ Nikki Wipeout
]For me it's got to be Trish, she's my ideal looking woman. Plus she's such a nasty bitch. She practically screams S&M, never been into that myself but it's a heck of a lot better than those bitches who just lie flat on their back the whole time.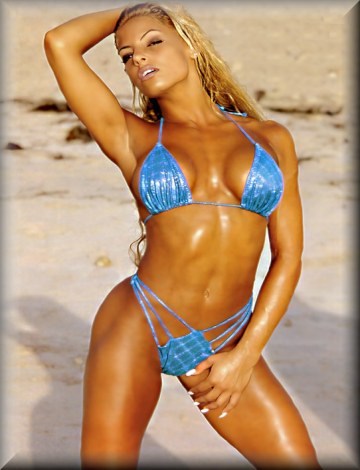 They're awful tits. They're quite obviously fakes. Obviously not that I'd say no mind, but I'm sure there's plenty better.
Incidently, the title "some semi-non worksafe pics" is blatent false advertising.